2023 Grateful Giraffe large Pendant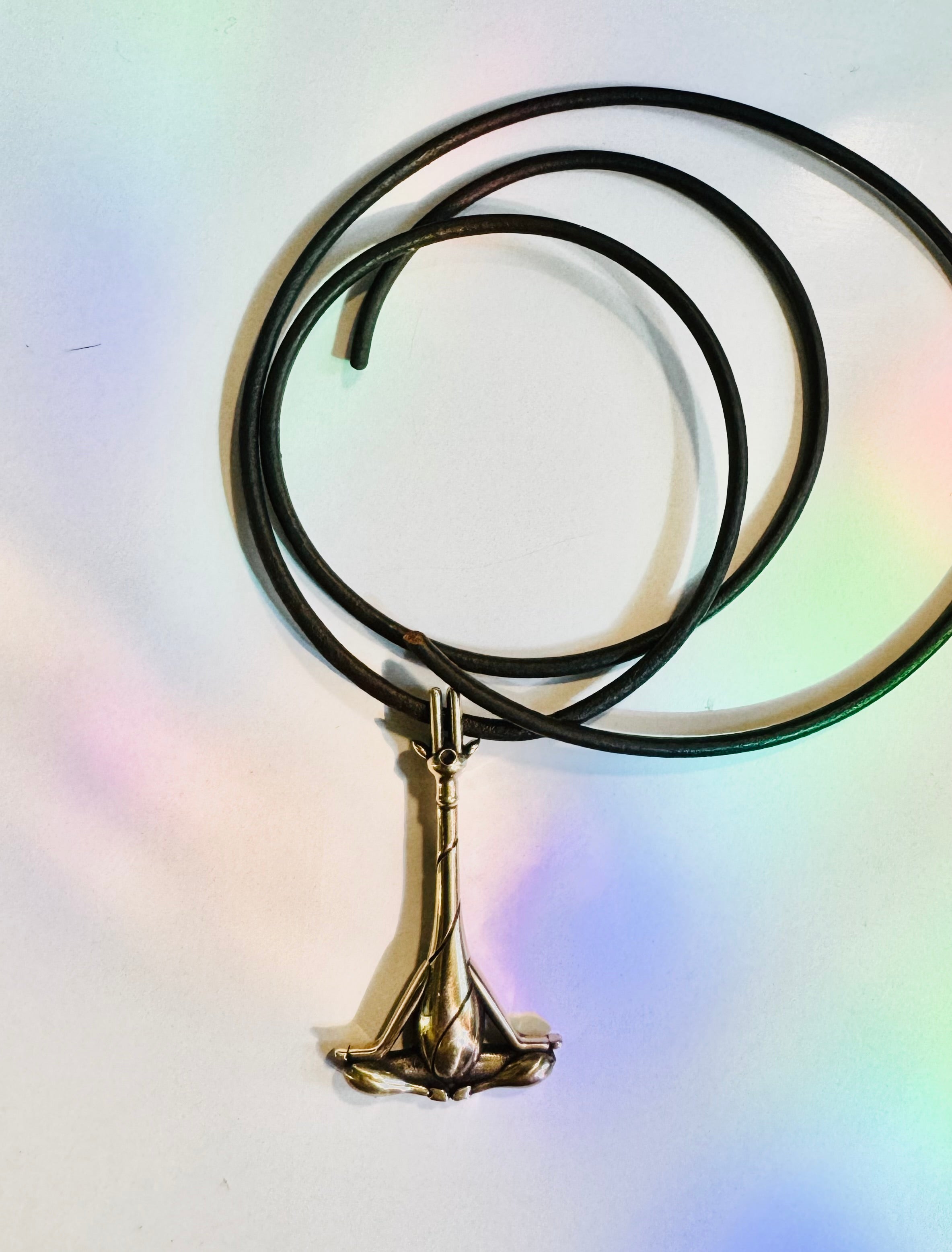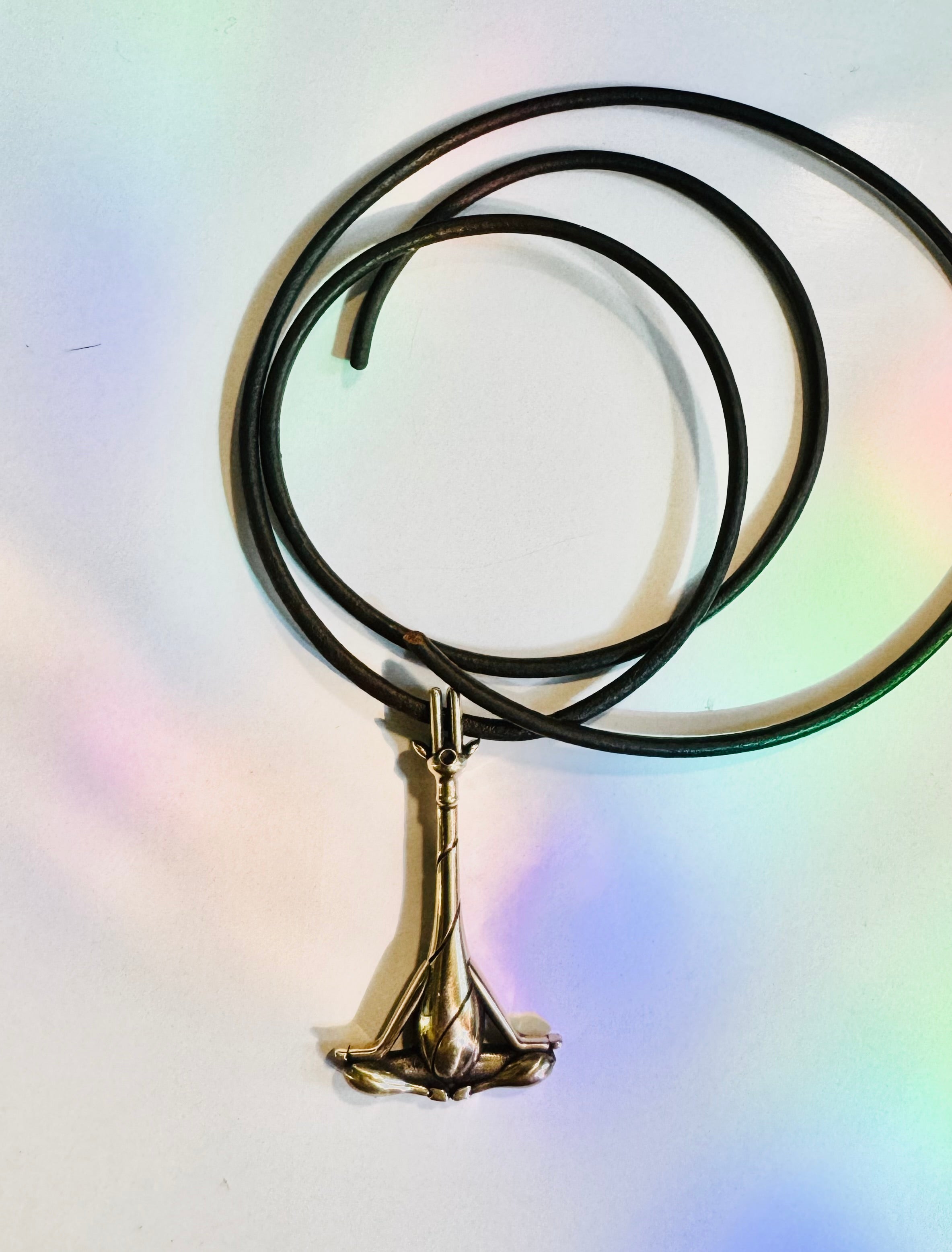 2023 Grateful Giraffe large Pendant

In partnership with the Grateful Giraffes we are proud to  announce our inaugural Grateful Giraffe Pin & Necklace for our founding members.  To witness. To rest. To be.
They are only available for 2023. 

A weighted nudge towards a more grateful attitude and mindset, one that empowers us in each moment, and opens our heart, inch by inch.

around 1.6 inch x .9 inches - Pre ordered - Brass Oxidation -

Silver available upon request
If ordered by November 6, will receive in time for Thanksgiving - 
Leather cord - 
Use code GRATEFULGIRAFFE20 for 20% whole website - 
Portions of the proceeds goes to the Grateful Giraffe Community -